BURCHELL TEXTILE MANUFACTURING
Throughout our 23 year history, Burchell's endeavors have always matched pace with the needs of our contract clients.  You may trust with confidence and expect that our full-service textile manufacturing division is available and utilizesvast resources, with integrated facilities specializing in weaving, dyeing, stitching, cutting, finishing and packing.  Our experienced design and planning team will be at your service to achieve your desired function and style with the highest standard, skilland mastery throughout the production process.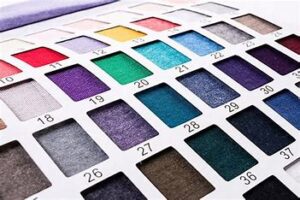 Capabilities – Global sourcing
We manufacture the standardization of finished linen for the aviation industry ( Airlines). Our finished linens are used by the official flight crew and passengers during travel.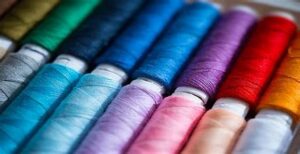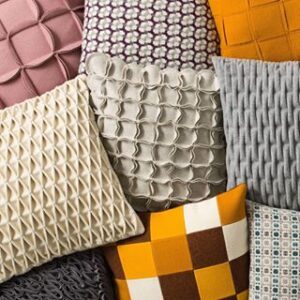 Burchell is committed to using only the finest quality fabrics, materials and finishing details for each project to surpass your needs and desired expectations. We are dedicated to you and your requirements.
We endeavor to maintain our status as a leader in the upholstery business with integrity and respect for only the highest quality of upholstery and an exemplary level of customer service.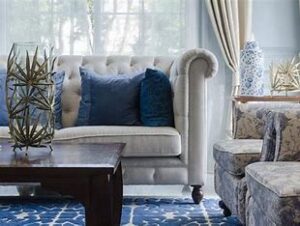 2336 West Grand Ave Chicago Illinois 60612.
312 733 5728